Sample Webpage Hosted with Google Drive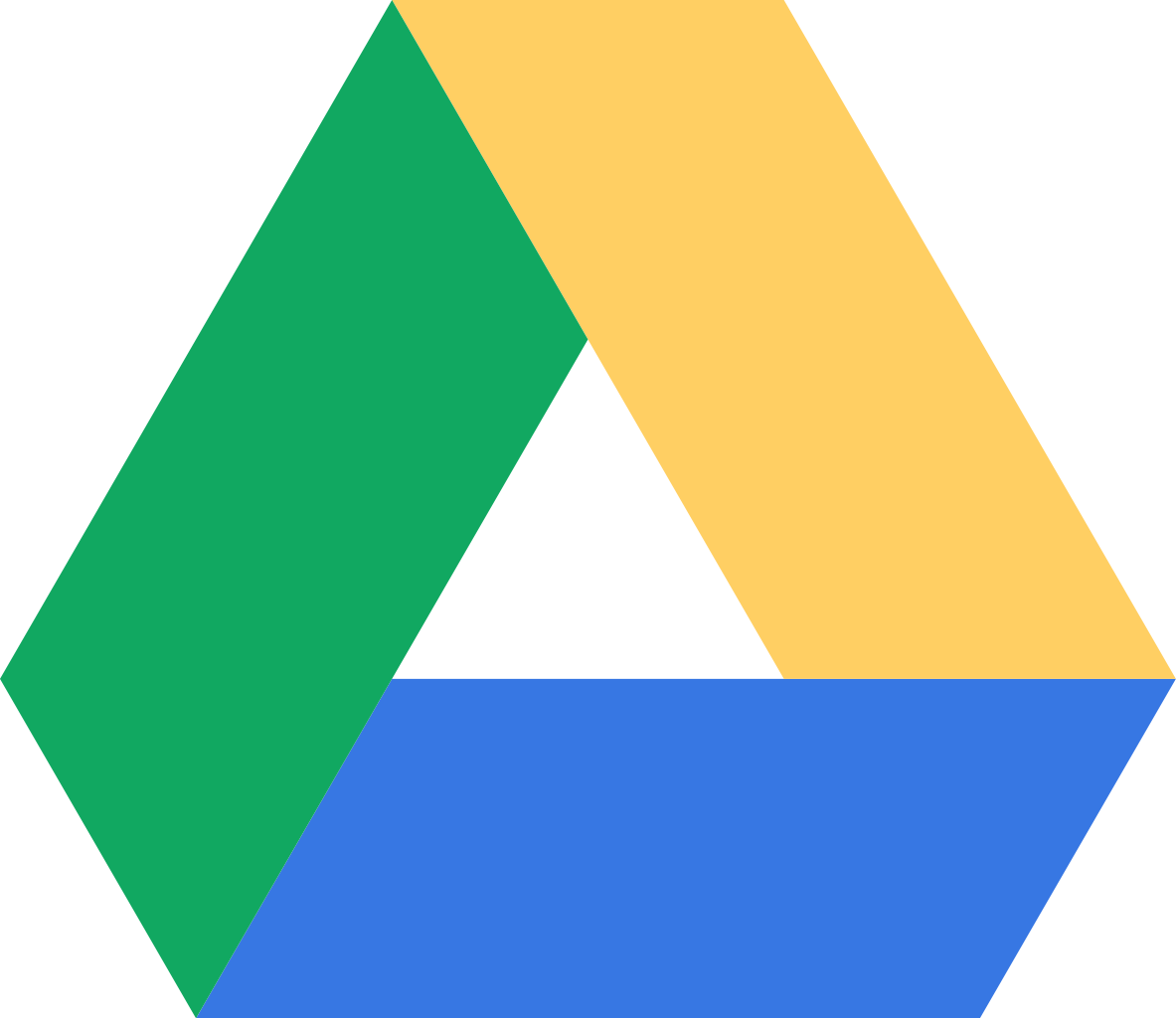 This is an example of a website hosted in Google Drive. See the post on the Process Street blog to find out more about it.
Process Street is a simple yet powerful way to manage your team's recurring checklists and standard operating procedures.
Our simple interface lets you create structured documents in minutes. Intuitive keyboard shortcuts and drag and drop make it easy for anyone to use.
Google Drive is a cloud-based file manager. Get access to files anywhere through secure cloud storage and file backup for your photos, videos, files and more with Google Drive.
website hosted on google drive
← go home
Click here to TestApplication